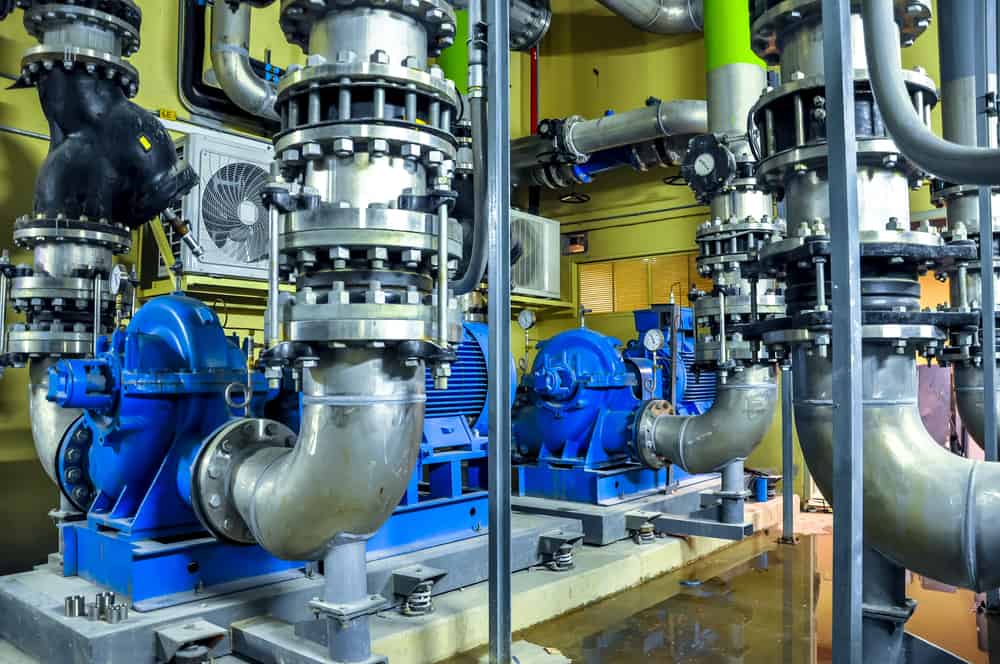 Pump Marketing Solutions LLC (PMSLLC) is excited to announce a new strategic partnership with Energy Efficiency in Industrial Processes (EEIP). EEIP is a European organization whose sole purpose is to provide a platform for small to mid-sized companies and energy policy makers to share and distribute energy efficiency and sustainable manufacturing information. EEIP's goal is to help improve the functioning of firms that differentiate themselves via energy efficient products/services.
Information Sharing & Internet Marketing — the Perfect Partnership
There is a huge demand to cut energy operating costs and power consumption resources. Many companies offer ways to optimize energy consumption for their products. Smaller firms with innovative products struggle to get noticed. Now North American small to mid-sized companies who provide energy solutions will benefit from the synergy of this strategic relationship. Both companies understand the challenges of small businesses and know what it takes to implement cost-effective technologies aligning customers with products/services that feature efficiency benefits.
"Partnering with PMSLLC not only enables us to expand our industry network to North America, but we are now able to offer our customers' access to Internet marketing technologies tailored specifically to the pump industry, which is one of the largest industrial consumers of energy. PMSLLC is focused on providing Internet Marketing Solutions to small and mid-sized industrial pump, motor and compressor firms. This means they can help our customers perfect their websites to effectively market their products and services," stated Juergen Ritzek, Business Director at EEIP.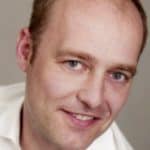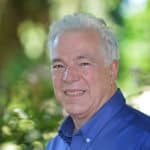 PMSLLC's President, Keith Gagnier, expresses the same partnership enthusiasm. "Pumps account for more than 10% of the world's electricity consumption. Partnering with EEIP offers our markets an endless resource of information on efficiency improvements. Our joint effort is twofold; one, to share information and two, to extend client marketing reach for products/services that add value to the world by using less power".
Learn More Today
Join the EEIP network at or contact PMSLLC to learn how this partnership will help your business.
About EEIP: EEIP uses communications, engagement, and best practices exchange to enable industry and policy to achieve higher energy efficiency and sustainable manufacturing while at the same time, enhancing industry competitiveness. In other words, they are improving the functioning of energy efficiency markets. The key to EEIPs success is their neutrality and innovative Go-Where-People-Are approach. As a decentralized platform, everybody can connect to EEIP wherever and however they want, from websites to social media, from newsletter to magazines, and from conferences to webinars. Currently, EEIP has surpassed 125, 000 network members.
About PMSLLC: Pump Marketing Solutions is an Internet marketing solutions provider dedicated to improving the findability and usability of industrial manufacturers and distributor websites to help them grow their businesses. PMSLLC uses data-driven processes that adhere to industry best practices, which allows them to provide marketing solutions that address each company's specific goals. PMSLLC's key to success is simple; they take their combined 35+ years of industrial sales and marketing knowledge and experience to develop in-depth marketing plans and tactics tailored specifically to industrial markets. Take the first step in improving your site and marketing campaigns – give PMSLLC a call today, 360.834.2780.