A Digital Agency
Our specialty is improving the findability and usability of your website using the latest internet marketing practices and techniques.
Industry Experience
Combined, we have 35+ years experience selling and marketing products for industrial pump manufacturers and distributors — we know the products, the industry, and we are internet marketing experts.
Problem Solvers
Is your site not being found? Are customers leaving your site without converting? We help uncover the issues and then fix the problems so your site meets your customers' needs and satisfies site goals.
Our Story
We know that industrial companies have been very slow to adopt Internet marketing principles and promotions — as a matter of fact, a lot of organizations still rely on costly cold call sales and outbound marketing to drive new customer acquisition but neither of these methods is as effective as digital marketing.
This is why we started Pump Marketing Solutions. We know the industry, terminology, and processes — and we have the marketing know-how to help you meet your business goals and wow your customers.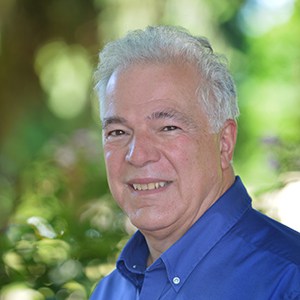 Keith Gagnier
Co-founder
Keith Gagnier has an MS in mechanical engineering and 25+ years engineering, sales and business ownership experience with industrial pump companies. Early career includes a professor of mechanical engineering technology, community college level and developing 2 stroke engines.
Keith's greatest strengths are engineering, education, and industrial marketing and developing efficient business processes based on modern business tools/practices.
Keith's passion is helping companies make informed business decisions.

 View Keith Gagnier's profile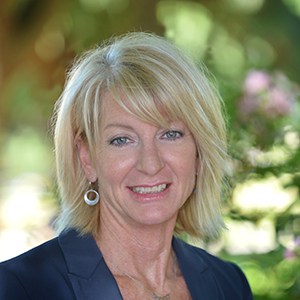 Michelle Havist
Co-Founder
Michelle Havist has her master's in Internet marketing and 16+ years managing global marketing teams for companies selling flow control products to industrial and life sciences markets.
Michelle's greatest strengths are strategic planning and goal setting, website development, voice-of-customer research, user testing, SEO/SEM, marketing campaign development and deployment, event execution, social media marketing, and project management.
Michelle's passion is creating the ultimate customer experience.

 View Michelle Havist's profile