Web Marketing Process
Making your site findable and useable.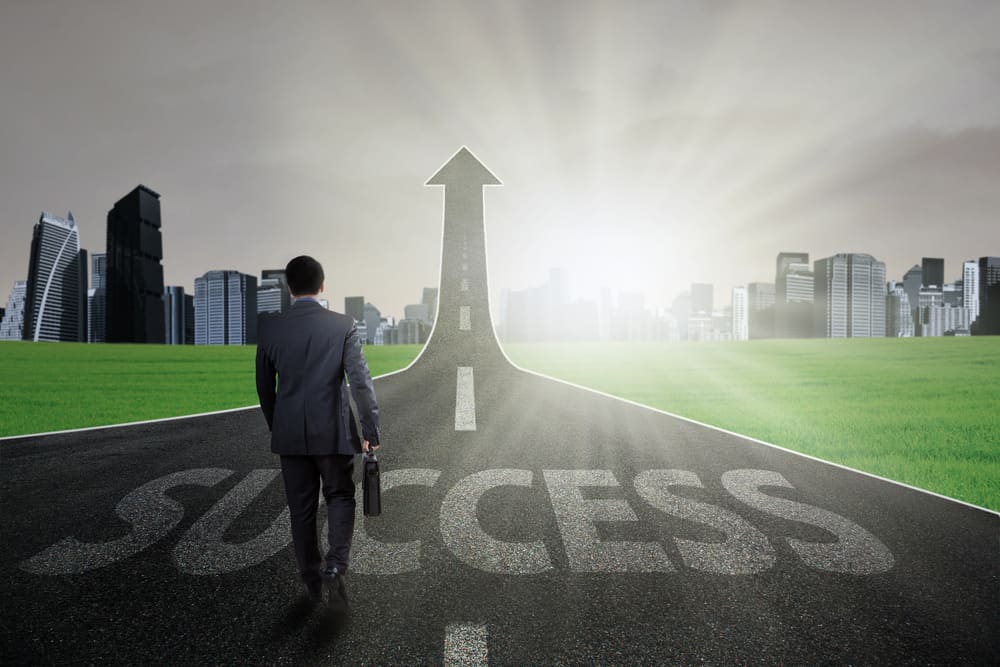 People are looking for your products and services but are they finding your website? And if they do, is your site easy to navigate allowing visitors to find the information they need?
We help you answer these 2 questions through discovery, strategy, and analysis. And, based on the data, we recommend activities that are designed to improve the findability and usability of your website.
Findable and usable — 2 key concepts that contribute to a successful site.